Happy Thanksgiving!!
I love Thanksgiving, because you can do whatever you want, and it can mean so
many things to so many people
.
Turkey
? Not necessary.
Cranberry sauce
? I don't think I've ever eaten it.
Stuffing
? Ok, that's necessary. You can't have Thanksgiving without stuffing... though I guess if it's not
stuffed
into a turkey, them maybe it's
dressing
. But... moving on...
We started our own Thanksgiving tradition last year, and are doing it again this year. I wanted to share it with you, and see what your family does for Thanksgiving! So, let me know in the comments ♥
Thursday: Sleep in, drink Mimosa's, watch the Macy's Day Thanksgiving Parade, prepare for Friday,
and then
watch the
Texas A&M vs. University of Texas
football game.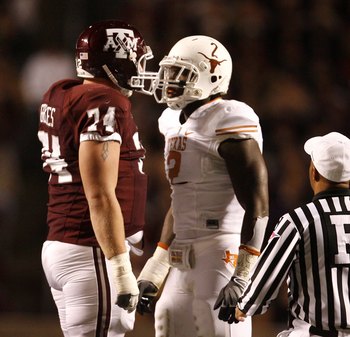 Friday: Sleep in, finish cooking and have the "Traditional" Thanksgiving meal then have all our friends over Friday night and play games/eat tapas-style dinner/drink beer.
Instead of Turkey, we cook Beef Wellington.
We figured since no one really likes Turkey... why make it?
{via}


It's a 3-day epic event. It fills my heart to just have so much fun, be relaxed with those that I love and to just rest. What are your Thanksgiving plans? Whatever they are-- don't forget to give the ones you love a hug! Thanks for reading ♥