Today's top stories, bookmarked for all eternity:
In non-kitchen related news...
And in non-entertainment news...
The Senate passed a $4.3 billion health care bill for 9/11 first responders today.
Obama signed the DADT repeal bill, and then immediately began talking about gay marriage.
A fire in Chicago left 2 firefighters dead and 17 injured today... and it just so happens to be the 100th anniversary of the Union Stock Yards fire.
So that I don't leave you on a sad note...
David Schwimmer
(Ross from
Friends
) announced he is going to be a dad with his wife. Isn't that sweet? ♥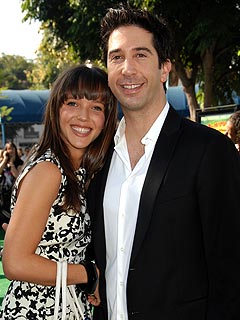 Check back everyday around 5 for the day's top stories.