"Thank you, Mom and Dad, for getting me into such a groovy profession," he said.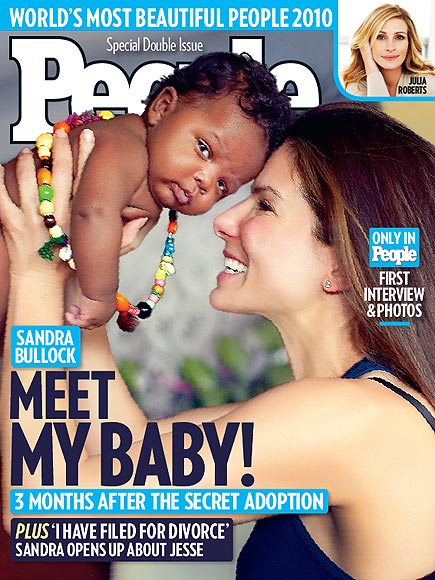 Just look at this cover.
I almost bought People that month.
Almost.
3)
Conan vs. Leno
- if you don't know what this is about, then just go away. It was awesome, sad and funny to watch... and some excellent jokes can now be used for a long time to come...
1)
Betty White on SNL
... it had the most views that season for a reason. It was A.W.E.S.O.M.E.