Thanks to Christian, who decided to take over my blog and give you all a piece of his mind. I take no responsibility for its content. Enjoy!
So for any of you who actually play video games, just laugh at the loser, enjoy the pretty pictures and move on with your life. But for the many of you who see video games as a way for your sons, husbands and etc. to waste their life and life savings, take a moment and consider a few things with me. Personally, I've been outside of the world of video games for so long, the last one I owned looked this this-
Now, they look like this-
And lets take another look at graphics I mean, I'm still completely in awe over EA Sports NCAA Football: 2008.
And 2011:
And a preview at 2012: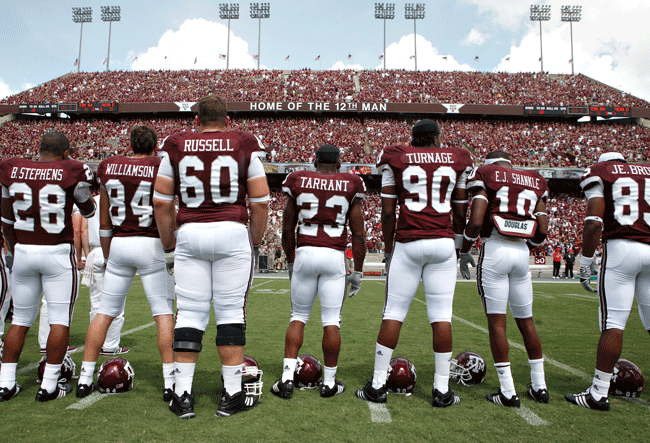 (not really)
And think about the amazing things you can do with a video game now. We've all played a few minutes of Wii Sports but remember when this was considered impressive?
Now take a look at this!
So next time you're feeling a little threatened by the video game in your significant other's life,
you should be
! THEY ARE AMAZING! And since you can't beat them, buy one, practice alone, and join 'em. Video games: not just for single guys and
token females
anymore.
And just for fun....
Evolution of the first person shooter: