Wow... what a day of no news! I mean, this morning's top story was that
CBS changed its "Early Show"
cast. I mean, there is the news that there will be a
Jackass-3.5
to be released as a web-movie... but I don't really care about that either! I mean, tell me... do you find any of these stories jaw-dropping?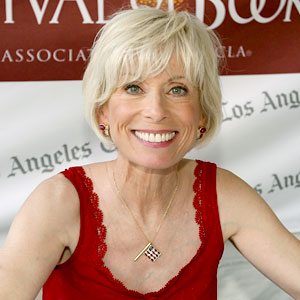 She's not going anywhere...
That's about all I got from Twitter today. I know... whoa! Crazy stuff!
There is ONE exciting piece of news today, that came via Twitter:
Now that you're pumped up, I figured I'd let you know what I was writing and reading about today....
Is this not the cutest Christmas Card?!?
Glee- it's on tonight. Why not go check out one of tonight's songs to get in the spirit?
The Digital Life Sacrifice campaign got its own "Last Tweet" video... it's pretty cool, check it out:
As always, check back every day around 5 pm for the day's most exciting news.