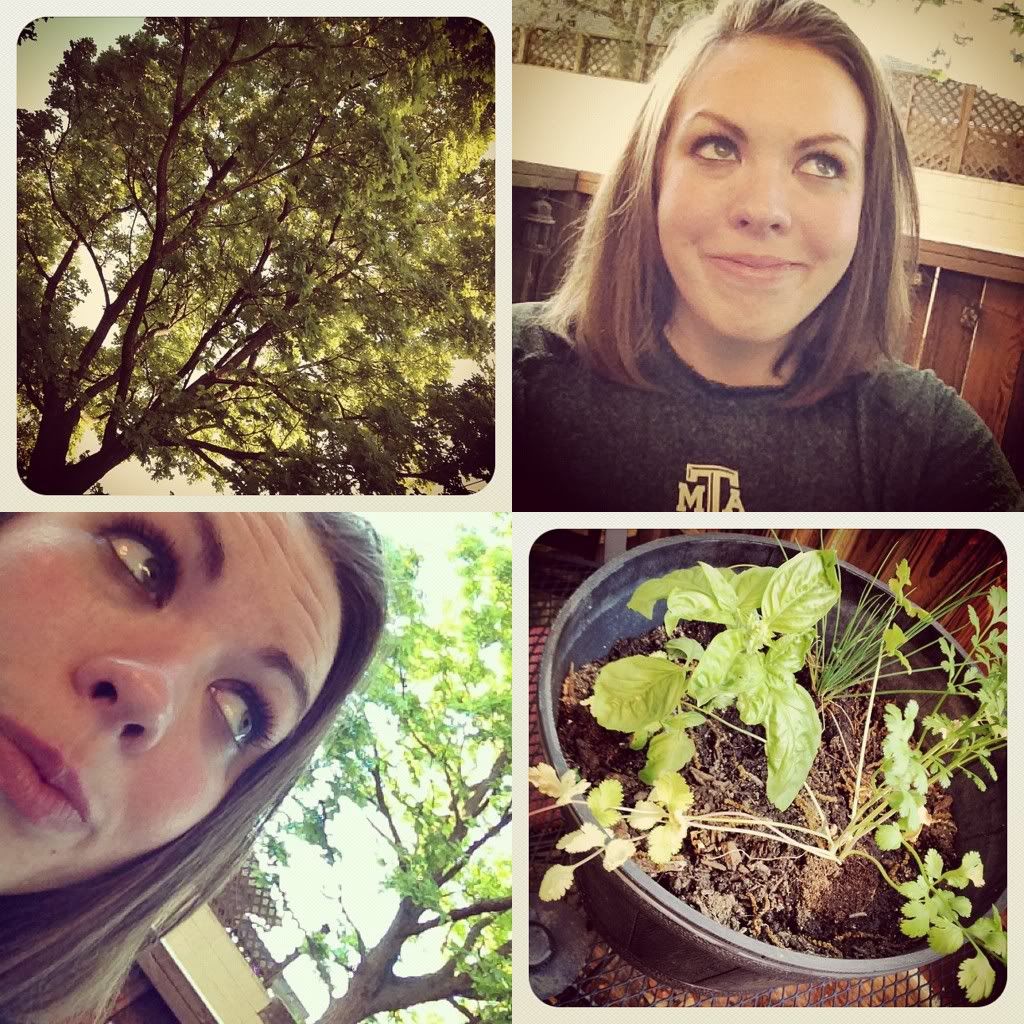 I woke up last week with the urge & desire to start "dieting" again. I've found it's not something I can force myself to do, otherwise I'm miserable. So for the past few months, I've just been coasting. I've been working out a few times a week and more-or-less eating what I please.
And I haven't gained anything.
It's nice to know that "eating what I want" combined with a "medium workout load" results in a net of zero. At least my body's cooperating with me there.
But
, it's time to jump back up & be intentional. If I have the motivation, I might as well, right?
Instead of adoption a new "philosophy" - like I thought about doing with the Paleo Diet- I decided to just adopt simple rules that were easy to follow. I also decided to take it 10-14 days at a time.I won't be planning ahead any more than that. I'm hoping both of these tactics won't overwhelm me & will give me the flexibility to make meaningful, purposeful changes.
So what are my rules?
(1) No carbohydrates [flour, sugar, etc.]
(2) No alcohol
(3) Limited (if any) dairy
And that's it. I'm increasing my vegetable and water consumption substantially as well, but that's not so much a rule. And I'll still be going to the gym, which has become part of my daily routine now. (Something I'd never thought I'd say!)
I'll report back in two weeks with an update, but until then: eat some pizza for me ♥
Hope you had a great weekend!
I got an iPhone, so you can finally find me on Instagram.
User name: amyrenepowell