My
Pinterest
self was quite happy this weekend. I got to take a trip to Home Depot, buy (and then use) spray paint, paint a room & hang up pretty butterflies and lady bugs on the wall. Plus I got to make cake balls & try out a new recipe using Orzo & pine nuts. It was a blogger's dream day.
It's amazing how quickly four days flies by. I'm really appreciative that I still get a spring break even after school. That's one of the few perks of working for a University. I really needed the rest, too. I've been going a little stir crazy.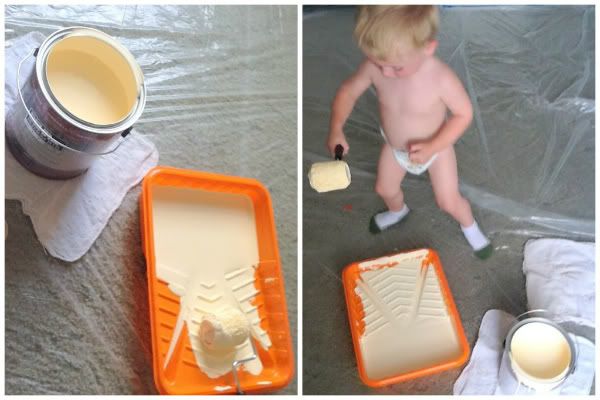 We split up this weekend & did our own things. Which is also something that needed to happen. Christian worked on cars & played poker with the guys. I decorated my future niece's nursery with my mom & sisters -
with the help of my nephew Danzig of course
- and later that night showed my grandpa how to use an iPad. Which was awesome.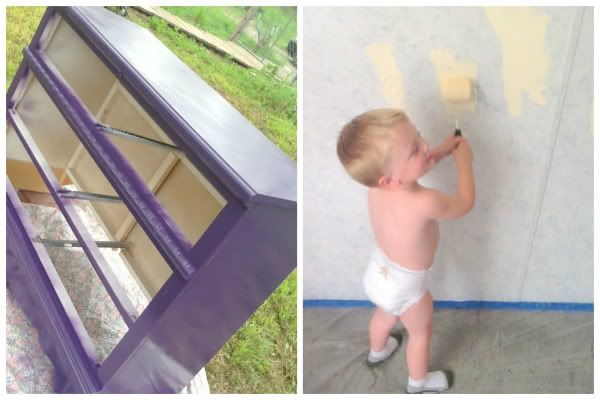 Once upon a time, we were planning on going on a vacation once Christian graduated college in December, but then I started a new job in January & then the dreaded student loan payment letter came in... and long story short, no vacation has happened - or will happen soon. So every chance we get for a weekend away is a blessing, if not a necessity.
But breaks have come at just the perfect moments since the holidays, and I'll definitely say this break was exactly what I needed. The baby's due Easter weekend. So that will be our next break. Getting meet a new niece is making me giddy just thinking about it.
I love being an aunt!!
But, for now, it's back to the daily grind ♥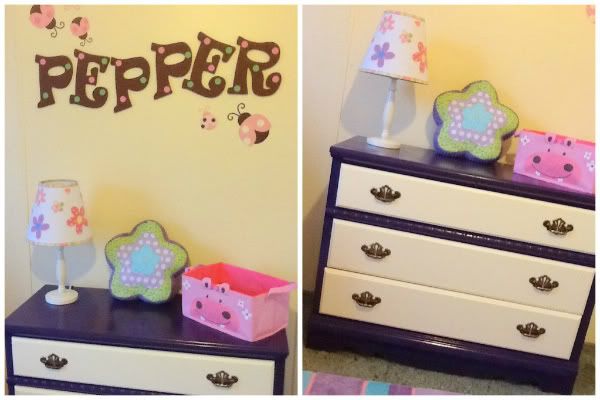 How was your weekend?