Notice anything different?
I've taken the dive and have not only a new look
but a new name
.
I'm really in love with what I've come up with. It's still simple in nature like the old look, but it's fresh. And airy. (If a blog can be airy.) I also had the opportunity to use a little more Photoshop to put this thing together. I'm not an expert by any means, but it's so nice to see my hard work being put out there for all to see!
I decided to change my name for a few reasons. The first being that "Crazy Random Happenstances" just didn't fit anymore with the narrative I was trying to create. Every time I typed it or saw it somewhere, I'd start to cringe. And that's not what I want from a blog name. I considered shortening it to "
Happenstance
," but there's already a great blog out there under that name & I didn't want to use it. It's hers.
"Interpret As You May" is actually the name I gave my first novel in high school. It's a sassy chick-lit piece about a small-town girl trying to manage her job and personal life in the big city.
Oh, you've already read that?
Funny, I've only written the first 5 pages so far...
So as an ode to my fourteen-year-old self who was absolutely head-over-heels in love with the
Shopaholic
series and all things Sophie Kinsella, I revived "Interpret As You May" out of my endless chest of
half
-filled notebooks. It only seemed right. Because that fourteen-year-old girl always secretly wanted to write. And now she does. Even if only for fun.
A few features I like:
The navigation bar is easier to navigate. (get it?)
The monochromatic yellow with just a touch of gray is just perfect for my personality.
I have titles on the side!
This is all moi. And I'm proud of that.
I will be tinkering with a few things here & there over the next week or so. I can't help it ♥ So forgive me if a few things are a little wonky. And if you find any errors, please let me know!
***
To celebrate my little transformation, it's only fitting to do a little giveaway!
In honor of this new look & my new house, I'm giving away
one Etsy print of your choice,
valued $30 or less. Here's a few of my favorites that I'd pick if I were you: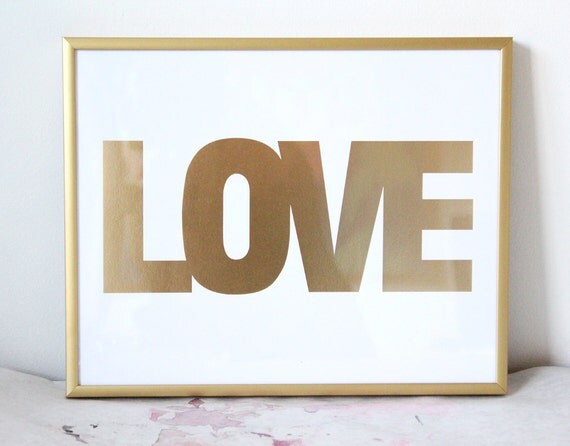 Custom Tree
print from
Sarus Portrait Design
, $30.00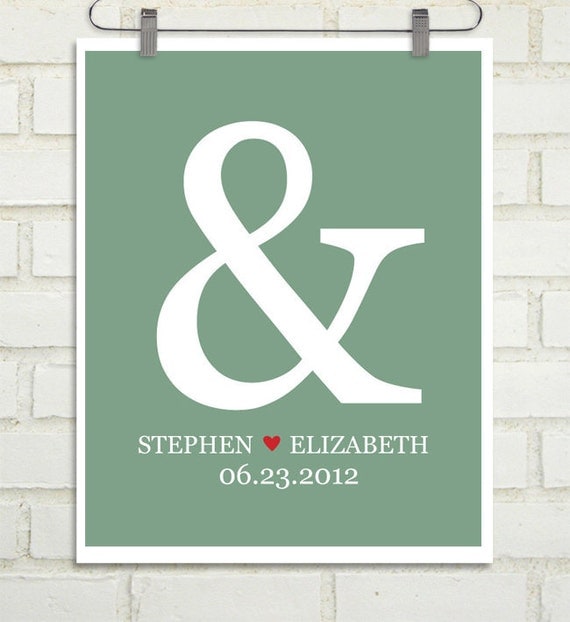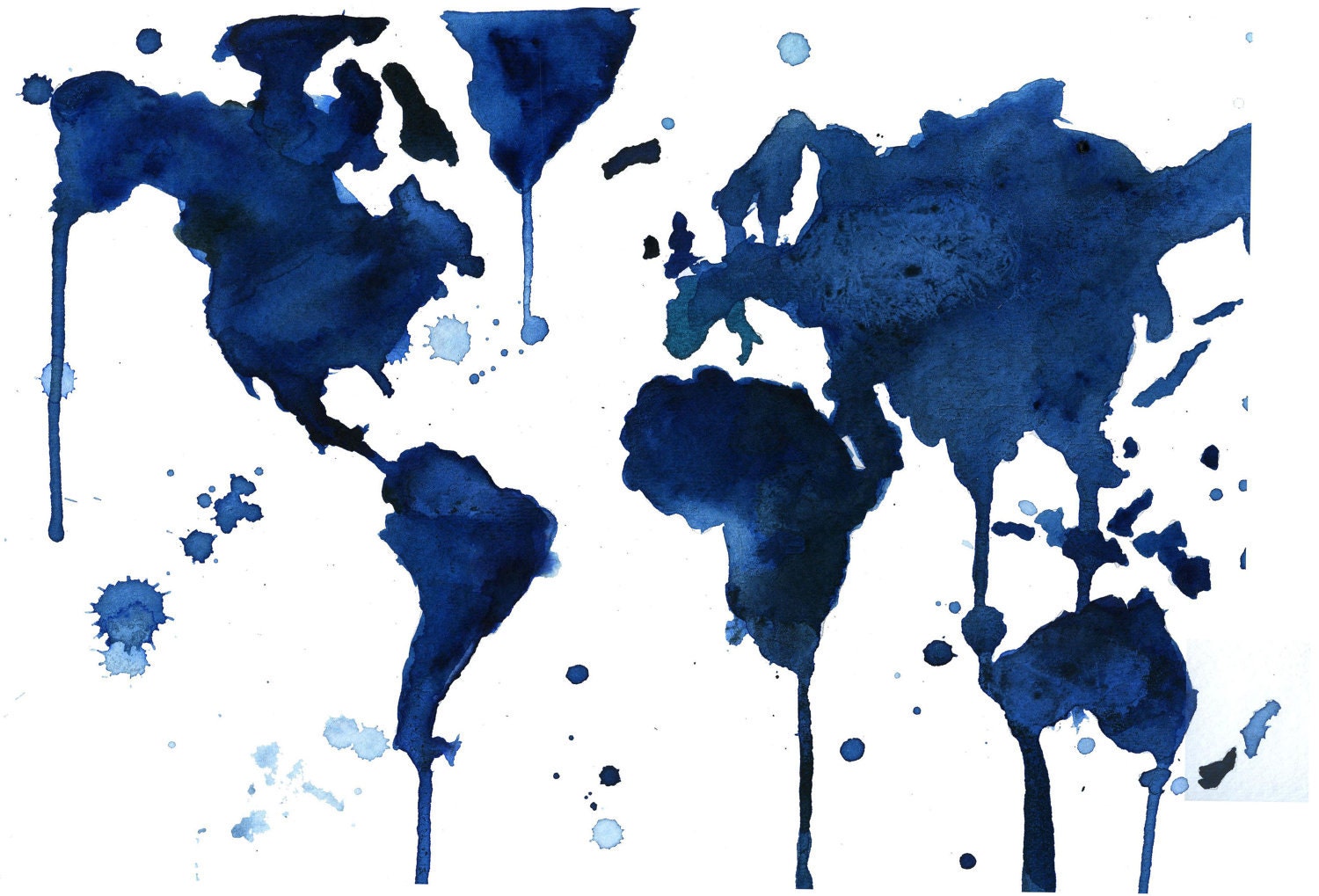 To enter, just follow the Rafflecopter instructions below. Only mandatory entry is to follow Interpret As You May via GFC. Everything else is a bonus entry. And tweets can be sent daily for additional entries throughout the giveaway ♥
Ends 8/17. This is not a sponsored post. International entries are welcome. If you want to sponsor a giveaway, let me know. ♥
**If you look like a spammer, you will be disqualified from the competition. This giveaway is meant to reward & thank regular readers who invest their time into me.
(This includes EVERYONE entering from http://kerdise-to.gr.)
And thank you for all your support!