If I had to describe this past weekend in New Orleans, it would just be "fun with friends." We took great friends with us. We met great friends there. Fun was the glue that held it all together. Our friends Brazos & Lauren had never really done New Orleans before, so
as veterans
, C & I felt it our duty to show those two lovebirds the time of their life.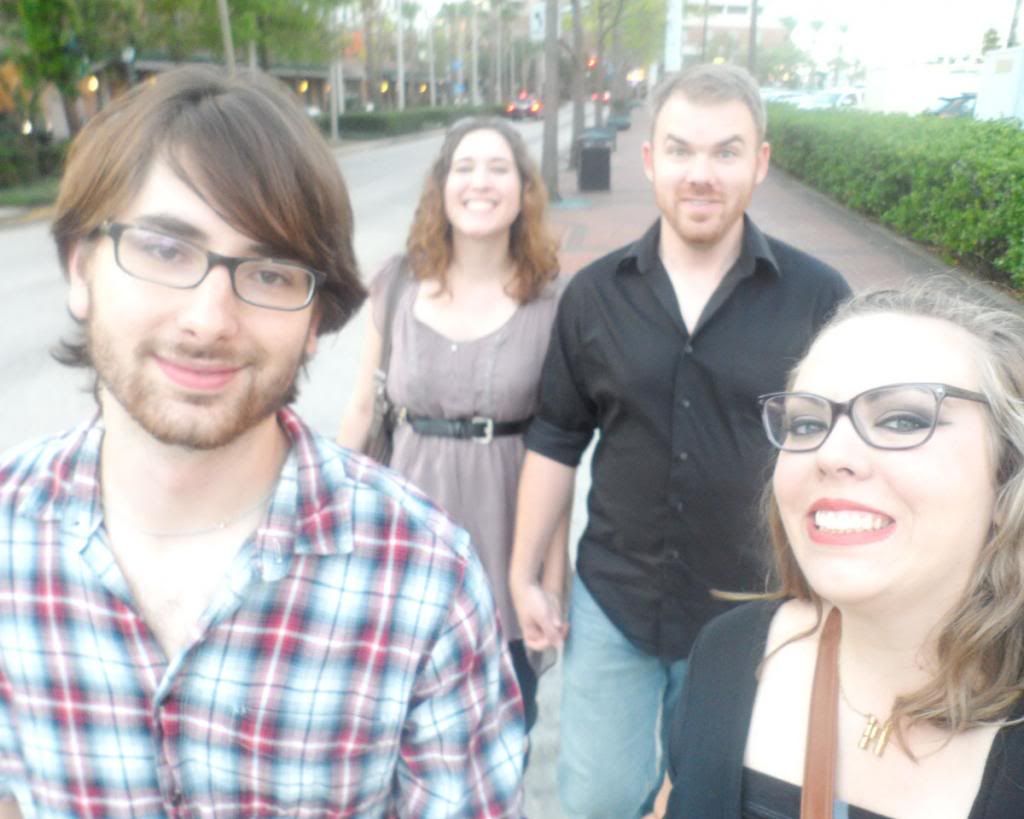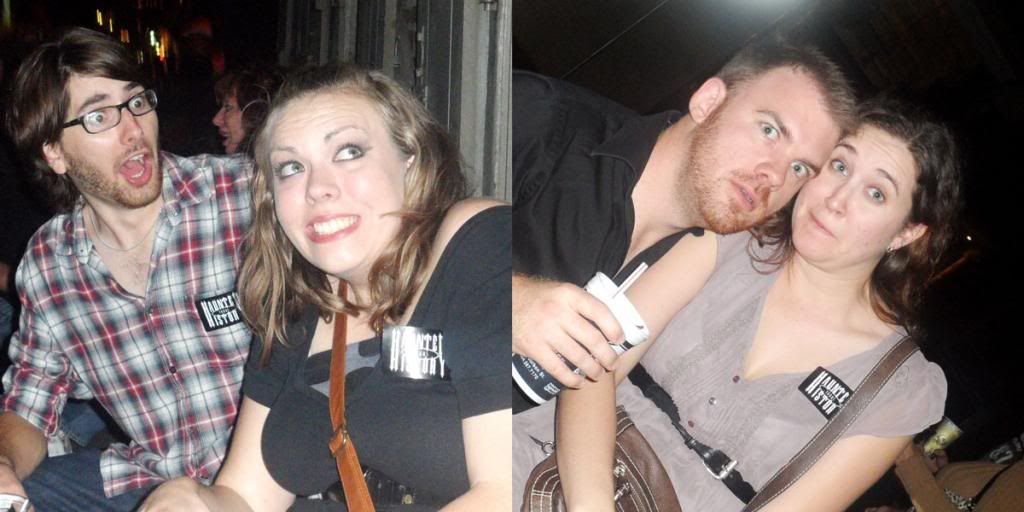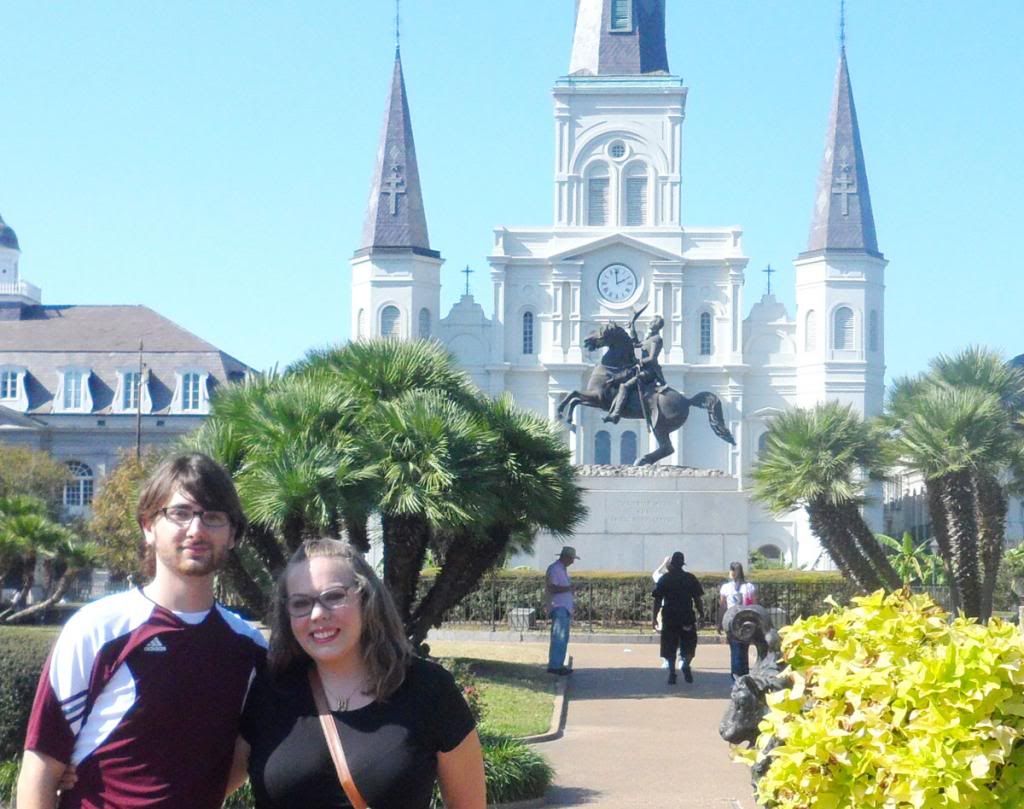 No trip to New Orleans is complete without two things: a cheesy ghost tour (or "walking history tour" if you want to justify) and Jazz. We of course did both.
The Spotted Cat
didn't disappoint. (Wish I could say the same for the Haunted History tour.) And I was just overjoyed to meet up with a blogging friend, Lisha from
The Lucky Mom
. She's just a sweetheart ♥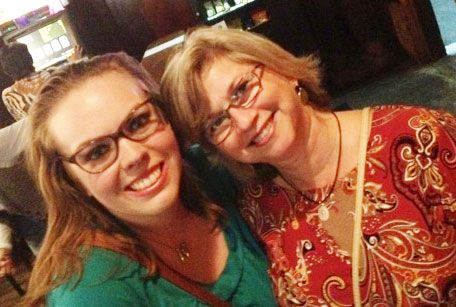 Lauren karaoked at the
Cat's Meow
. We lost way too much money at Harrah's Casino (all four of our first times in a casino!) And of course, we ate
and drank
way too much. My new-found champagne addiction found me in a club opened by Mr. Channing Tatum himself (swoon!) --
Saints & Sinners
.
Best Red Velvet Cake I've ever had.
(And James Franco was there! Though we totally missed him!)
While I have a million pictures, stories, and life lessons that I learned from the weekend... I'm going to follow my
own advice from yesterday
& just leave you with the the best. It was such an incredible time and a much needed mental break from our regularly scheduled lives. Now, it's just time to hit the gym extra hard this week!
xoxo, Amy, Christian, Lauren & Brazos ♥