Before moving forward into 2013, I wanted to take a moment & look back at my year in 2012 here on the blog. It's so fun to remember all the things I went through. Here's a brief overview & highlights from the year....
January
January proved to be a month of great change. I left my first adult job for a
new one
& began my
marriage series
(which is still my favorite!) with
this post
.
February
February was when I found my groove for the year... between sharing
weight loss frustrations
& my joy over
small victories in marriage
, I also shared part of C & I's
love story
♥
March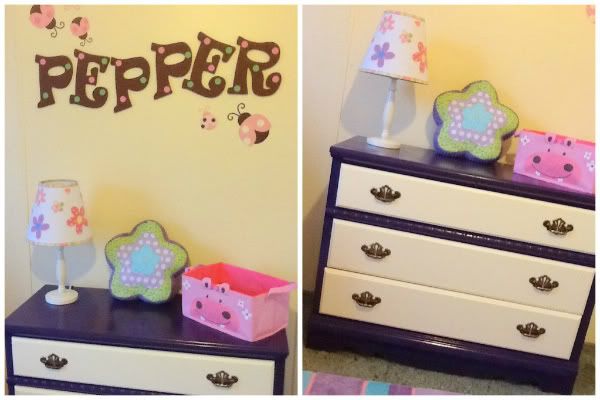 March brought with it a
bunch of motivation
. I celebrated my
sister Dana's birthday
, and (my favorite thing of the month!)
painted my niece's nursery
before her arrival!
April
April was one of my favorite months because
my niece Pepper Jo was born
!! I had so much fun
holding her for the first time
and
celebrating with my family
♥ C &I also went on the
great Taco adventure
.
May
In May, I showed a
tour of our first apartment
and told
lessons I learned from my nephew
. But most importantly:
C got his college diploma
& I was so proud of him I SHOUTED it for all to read!
June
In June, I brought back my
Beat the Heat series
with a
feature on Austin
and
Rosemary summer cocktails
. And I celebrated
my 24th birthday
by remembering
my favorites from the year
♥
July
July was a busy month, because
we moved
. While packing, I discovered our "
love boxes
". We also celebrated our
3 year anniversary
, and I promised myself to
not be a statistic
.
August
In August I launched a
new look and new name
on the blog, and we had
our pictures taken by Everlee photography
.
September
In September I talked about
fashion and marriage
. I also launched the
Blogging: A Tutorial
series.
October
In October we celebrated
C's 25th birthday
by going out to do
Halloween in Austin
. But the biggest news was
getting a new job
and loving it after
the first week
♥
November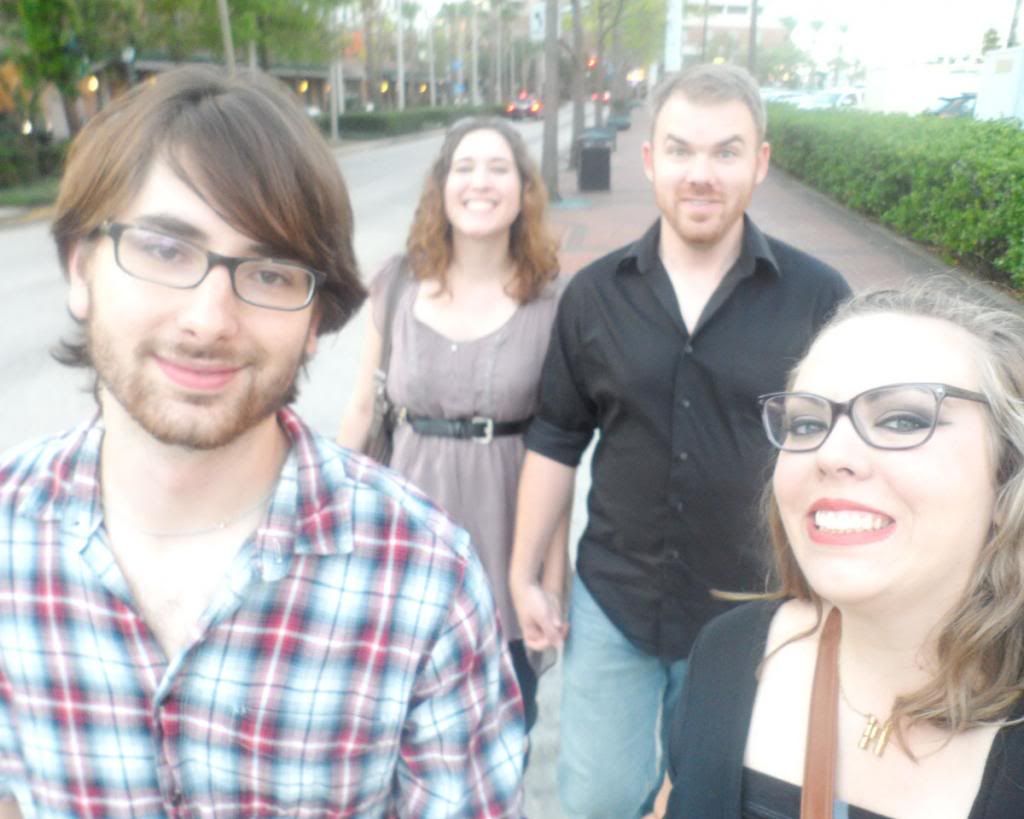 November began with me hitting
1000 posts
on the blog, and then quickly running away to
New Orleans for an extended weekend
. I had a fantastic
Thanksgiving weekend
and Texas A&M beat Alabama (
Whoop!
).
December
December was a month I set aside to
finish well
. We happily
hosted Danzig for a weekend
, I shared a few
secrets
, and C made a fantastic
December mixtape
.
I loved 2012. It was so much fun, I learned a lot & I can definitely say that I'm a better person now than I was a year ago. Thanks for reading my 2012 recap. Now let's look forward to 2013!! ♥
PS - 2011 in Review