We're halfway through January...
how are your new years resolutions going?
I've seen a lot of success from people on Twitter. But just as I'm sure there's a few people out there who haven't been perfect, those who have been may need a little extra help.
I'm right there with you. Which is why I was so stoked when I found this amazing notepad: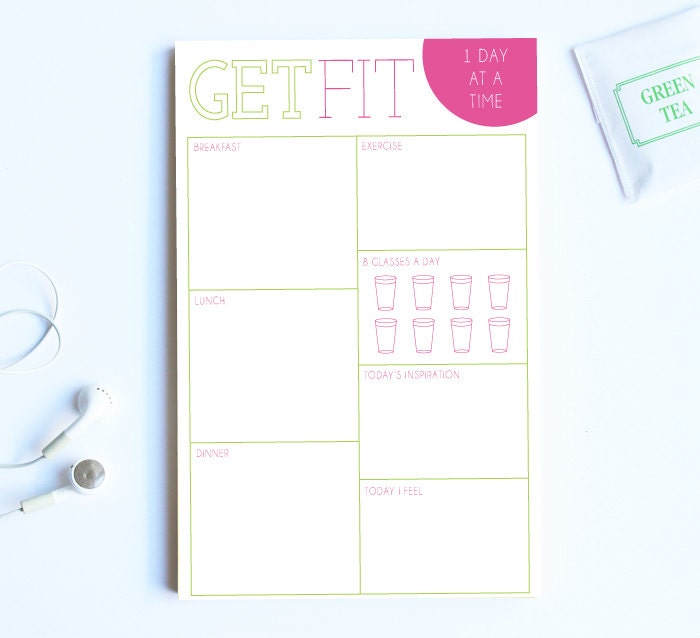 I though the notepad was so adorable, I emailed Holly, the owner of
Charm & Gumption
, and asked if she'd be willing to give one away to one of my followers?
And she said yes ♥
All you have to do is pin/tweet/share your favorite object from
Charm & Gumption
. But, of course, there's other ways to enter to win as well.
Just follow the Rafflecopter instructions...
a Rafflecopter giveaway
Winner will be announced on Thurs, 1/24.
Good luck ♥